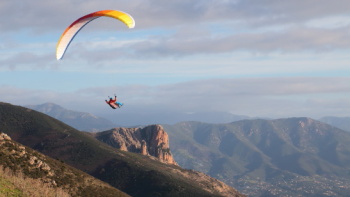 No need to use a car to complete this loop, the departure will be from the residence. You'll discover panoramic views and a bit of history.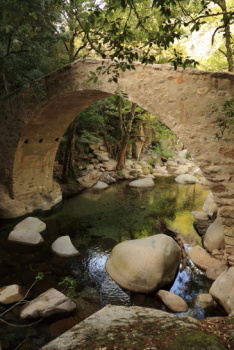 The gorges of Spelunca (in Corsica a Spilonca) are located in South Corsica between the villages of Ota and Évisa. They constitute both the limit and the only access between the old Sevidentro and Sevinfuori districts.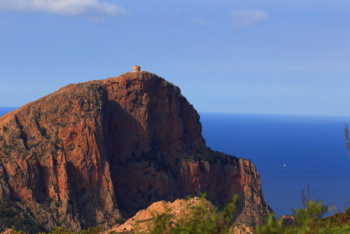 Capo Rosso is the second westernmost point of Corsica, only surpassed by the satellite island of Gargalo in the Scandola nature reserve (and the westernmost point of the island of Corsica in the literal sense). It is a pink granite cape accessible only on foot and topped by a Genoese tower.