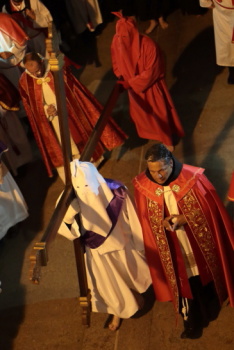 The "catenacciu" (literally "chained man", from catena, chain in Latin) is a Corsican tradition, mainly from Sartène (then called catinacciu), which takes place during the Good Friday procession.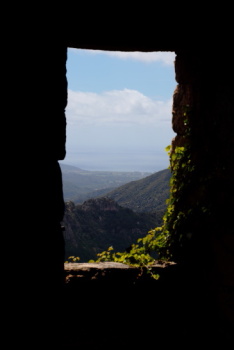 The village of Muna was built around 1740 for logging. The wood was transported by the Liamone River to be shipped for the construction of railway sleepers, boat masts and others.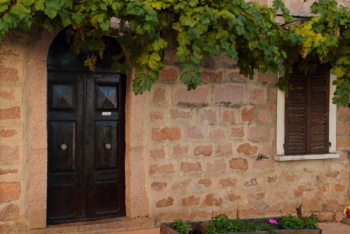 Take the time to walk along the southern slope of the Gravona Valley. Start from Cuttoli, the village you can see from the residence, pass through Péri, Carbuccia, Crucoli, Ucciani, Tavera and why not end up at the waterfall of the "Veil of the Bride".